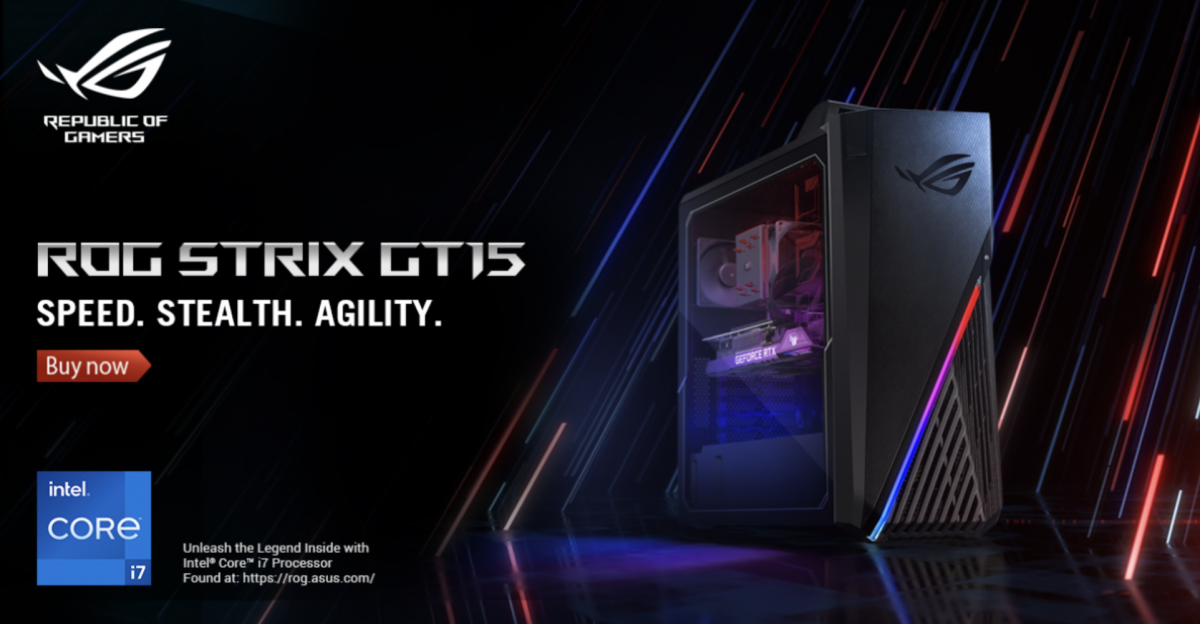 Who said PC Gaming is finished? In fact, it's even more exciting now. Especially when the prices of its components, such as graphics cards, are increasingly affordable and tempting for fans. Now many users are starting to look back at assembled desktop PCs to be used as gaming rigs. But not everyone has the time and energy to bother assembling a PC.
Not a few among PC gamers who prefer built-up gaming PCs that are "finished" and live to use. Of course it can be customized further at a later date, if needed.
Seeing this potential, Asus has quietly presented its newest gaming desktop PC called the Asus ROG Strix GT15 G15CF. This built-up gaming desktop PC is ideal because it is running the latest main components, namely the Intel Core 12th Gen processor and also capable graphics based on the Nvidia GeForce RTX 3000 series.
We take the example, … Read the rest